COVID-19 has caused us all to adjust the way we go about shopping, especially for food.

At Your Farm Market, we adapted by OPENING at our 585085 Beachville Rd Market, offering fresh, local food through online shopping and curbside pick up and walk up service. Thank you for shopping at YFM and supporting dozens of local farmers and food businesses.

Now, as June 1st quickly approaches, many have been asking if we will be opening at the 1147 Dundas Street location in the Home Hardware parking lot. 

Due to COVID-19, we will NOT be opening our market at the Dundas Street location. 
The Corporate Office of Home Hardware contacted us at the beginning of May, indicating our lease at that location would not be renewed for retail shopping on June 1st.

While this news is sad, the ownership team at YFM completely understands this position and we appreciate the time to adapt for this season.
So now, the GOOD NEWS!
We've bought a building and we're planning to open in June! Renovations are underway and as soon as we're ready, we'll announce our opening date.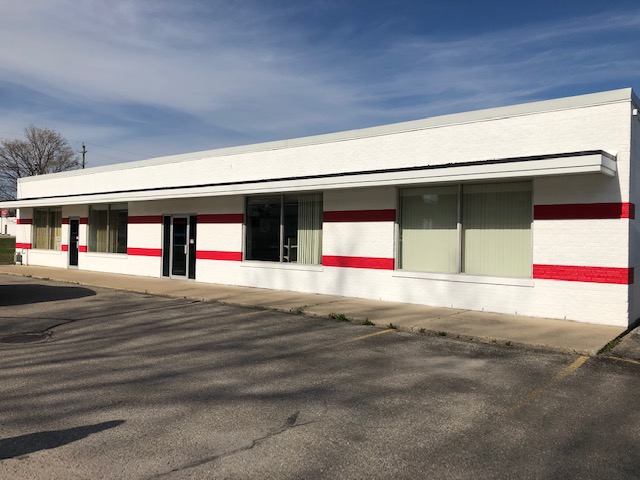 Your Farm Market will now located at 39 Young Street and our Beachville Rd Market will remain open until Christmas.
This 7,000 sf building is conveniently located in downtown Woodstock. With almost an acre of land and a large parking lot, we envision the opportunity to shop both inside and outside when the weather permits. This also means, Your Farm Market will be open ALL YEAR LONG!
We know you probably have lots of questions about this transition, and look forward to answering them. We also know that we may not have all the answers as we continue to adapt due to COVID-19, but we will be here to continue to serve.
Nothing else has changed. We continue our commitment of gathering farm fresh products for you. We continue to support local producers and we continue to employ staff that are enthusiastic about bringing the best to you.
As always, this is YOUR market and YFM is honoured to be a part of YOUR community.