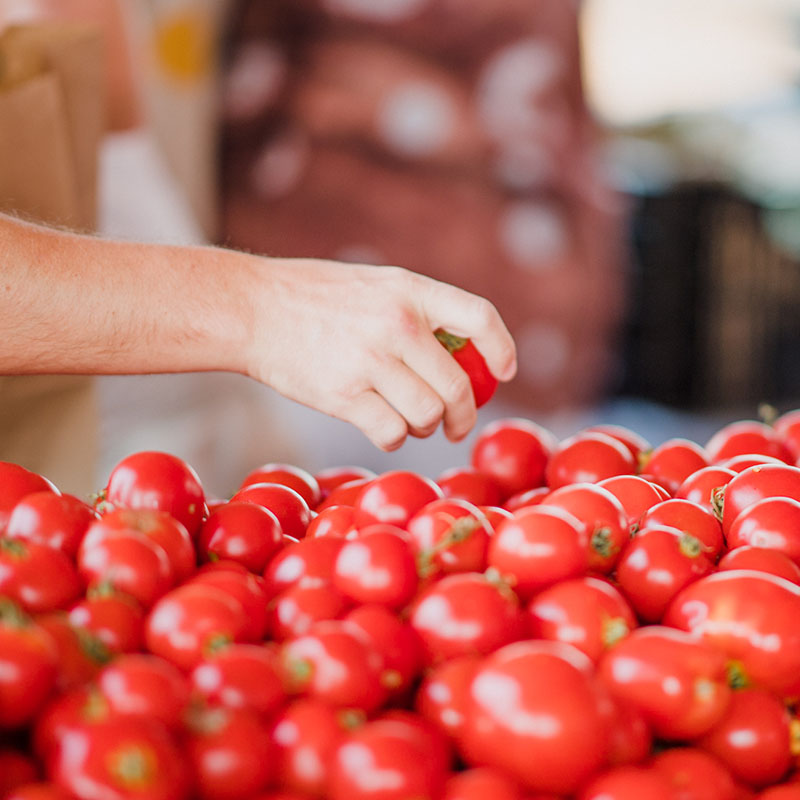 Your Local Farm Fresh Market
We have a network of over 40 local farmers from across Southwestern Ontario that we gather up the Bounty of Local, Fresh Produce when it is in season and bring it to YOU in YOUR community! The Local Food season begins in May with fresh Asparagus, Strawberries, and greenhouse products like peppers, tomatoes, and lettuce and finishes off in December with Squash, apples, pumpkins, and Christmas Trees!
We have also partnered with local businesses to bring you fresh eggs, bread, baked goods, preserves, honey, coffee, chocolate, and maple syrup!
This isn't just our farm market…this is YOUR farm market.
We want YFM to be an out of the ordinary place to experience farm fresh!
For 17 years, YOUR Farm Market has been sourcing farm fresh produce, meats, cheese, and baking, just for YOU. 
We invite you to come out and meet our exceptional team. In Woodstock you can find us at our new year-round market located at 39 Young Street. Between May and December you can also shop local at our Beachville Rd Market, 585085 Beachville Rd where we are open daily, 9am – 6pm.
We can't wait to meet you!
Our new indoor market is in downtown Woodstock and will be open year round! We're open daily, 8am – 6pm.
In 2019 we opened the Beachville Rd Market on the west end of Woodstock just as you leave the city limits. This market is located at 585085 Beachville Rd and is open May to December.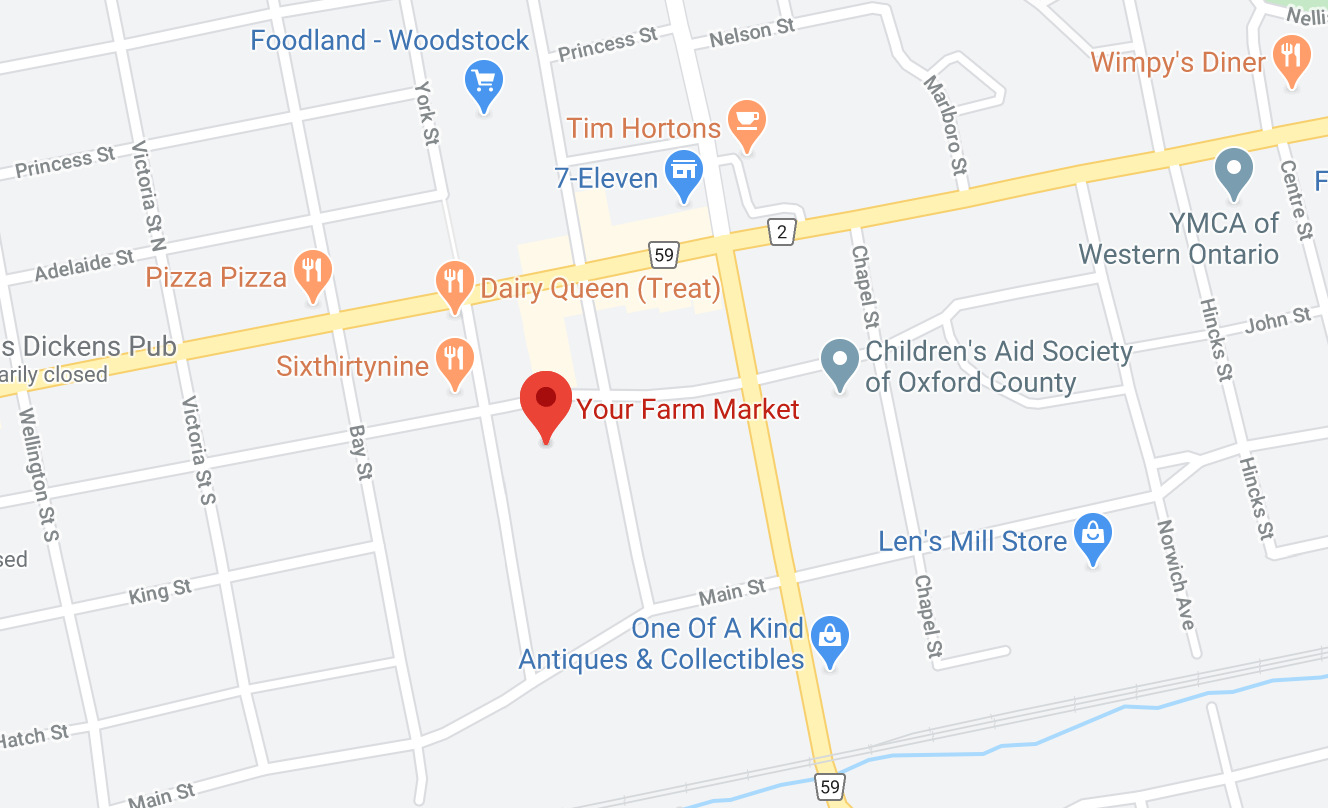 Your Farm Market
39 Young Street
corner of Young and Peel
7 days a week
8:00am – 6:00pm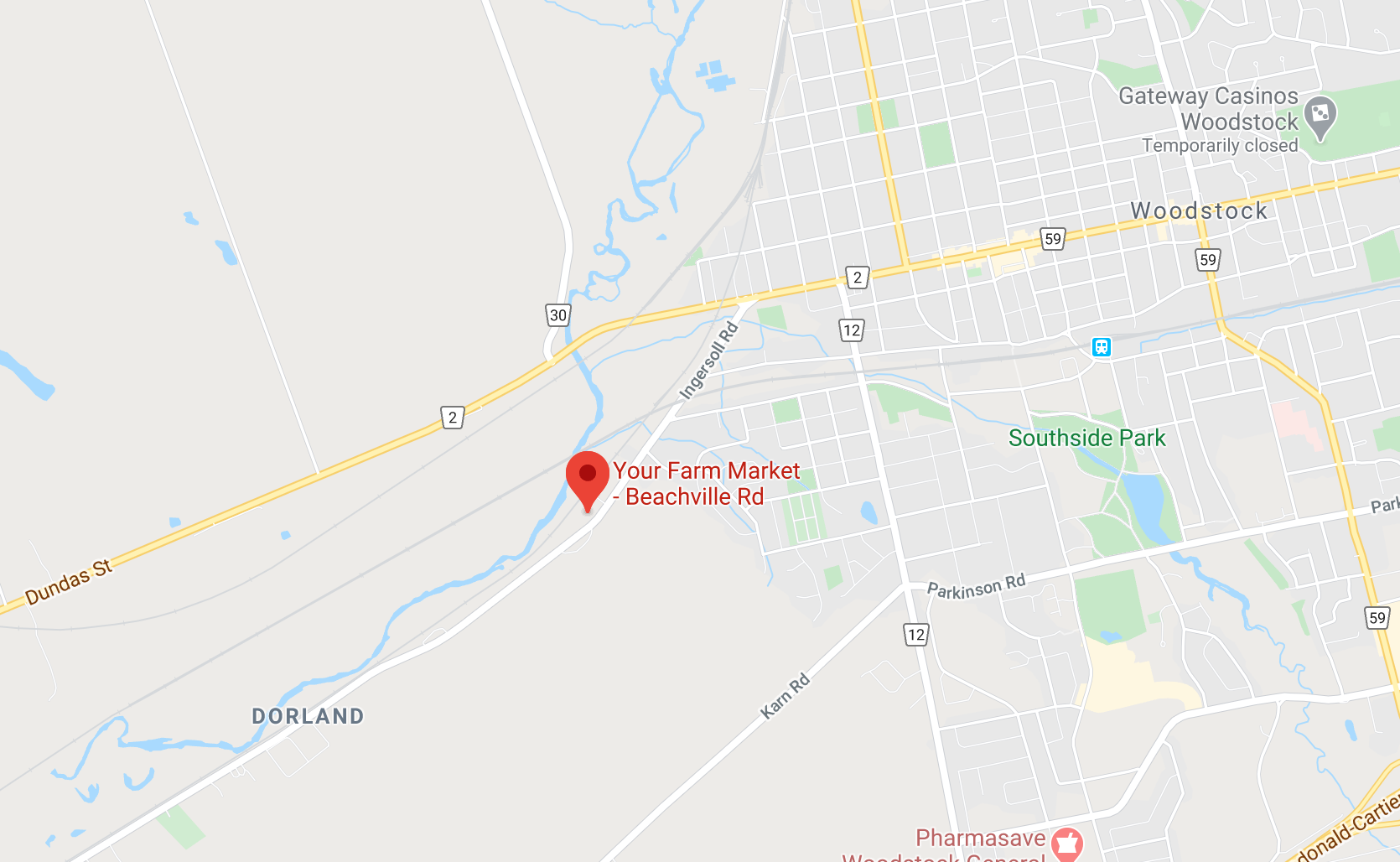 Beachville Road Market
585085 Beachville Rd
the west end of Woodstock
At YFM we hire Day Makers! We specialize in bringing Joy to our community through quality produce and Day-Making customer service! Being a Day Maker requires hard work, creativity, and the willingness to let go and have fun!
Being a part of the YFM team is a truly rewarding experience! Although it can be long days on your feet with a lot of work on the weekends, it pays off when you have gone the extra mile to surprise and delight a customer and you see their genuine smile and pure joy from a simple shopping trip! It is a truly rewarding experience!
Here are a couple of Keys to being a successful YFM-er:
Bring to the team, every shift, an upbeat, outgoing, contagious attitude!

A positive energy that builds from being around people

A LOVE of being outdoors, no matter the weather

An inner desire to bring Joy to those around you!
If this sounds like a fun and challenging experience you would like to be a part of, we want to hear from you!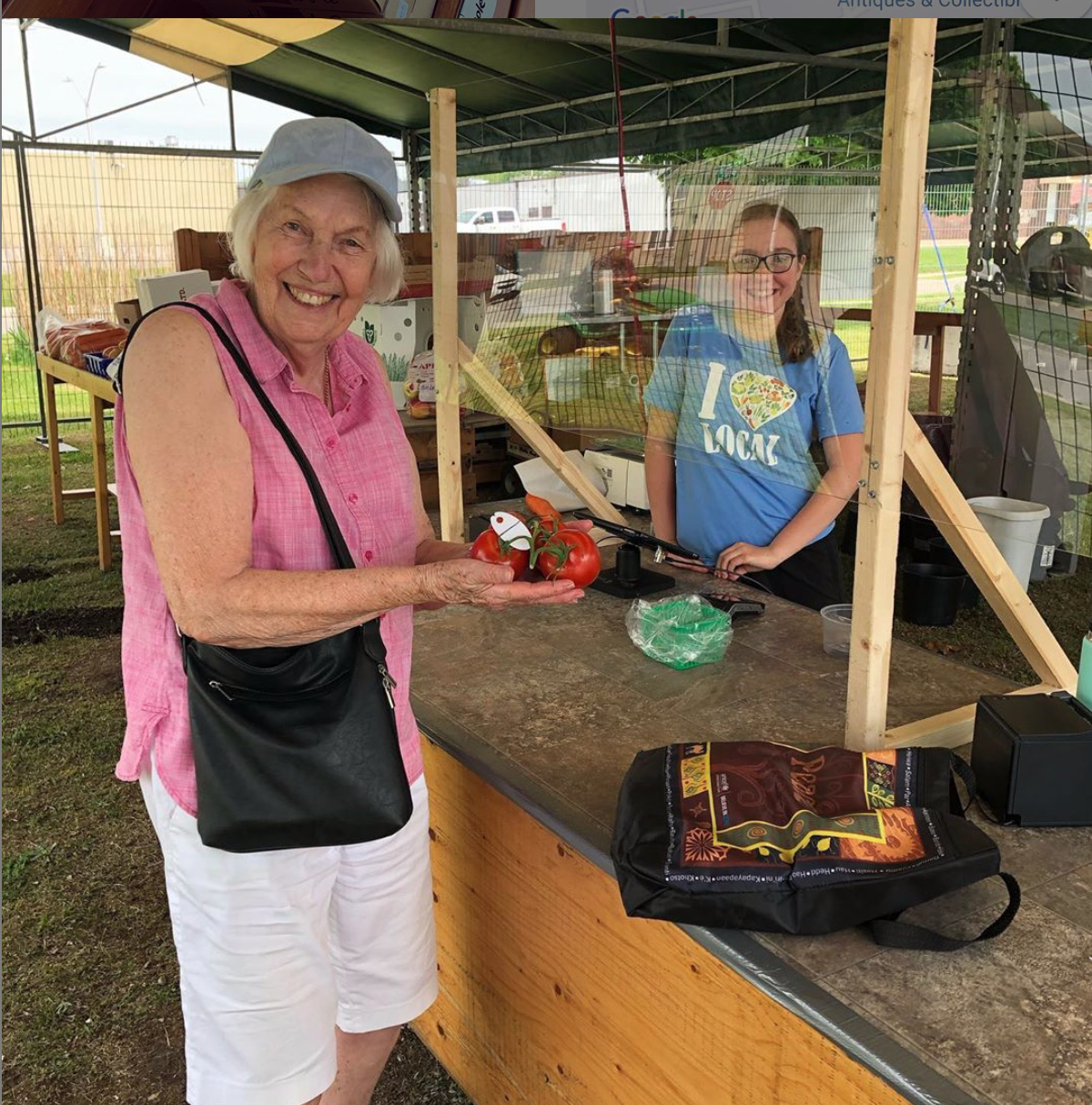 Become a YFM Supplier
We are always on the lookout for locally grown and produced products to add to our offerings. Connect with us to talk about the unique opportunity to showcase LOCAL products at YFM.
Get in Touch