YOUR Farm Market
It's been 15 years of selling fresh, seasonal, local food, and we're looking forward to another season of providing YOUR family with the best produce, meat, cheese, and baking from YOUR community.
2019 will bring some exciting changes at YOUR Farm Market but the exceptional staff and outstanding local food will remain exactly the same.
YOUR Food
Employment
Just imagine if a small-town grocery store married a back-road farm stand and they had a baby … Your Farm Market is that baby! We have all the goods of a back-road farm stand, with all the convenience and almost all the extras of a small-town grocery store, right in your backyard! You get all the quality, freshness and flavour from our farm fresh fruits and vegetables that you would expect to find from a roadside farm stand, without the drive or the dirt on your car! PLUS we have gathered up some delicious extras, like breads & sweet treats, meat, eggs, preserves and some grab & go salads, sides and lunch options to get it pretty close to a one-stop-shop! And we're open 7 days a week, from June through October! We cannot wait to see you at Your Farm Market!
HICKSON
596206 Hwy 59
next to Parion Farm to Table
Monday – Friday from 9:00 – 6:00pm
Saturday from 9:00 – 5:00pm
519 – 320 – 0023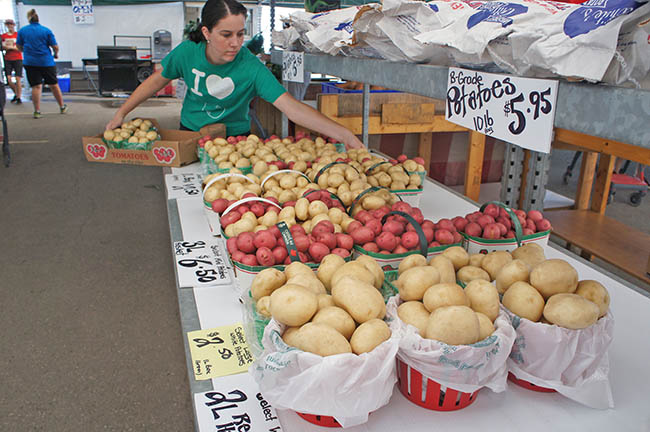 We have a network of amazing farmers from across Southwestern Ontario that supply us with local, fresh produce so we bring it to YOUR YFM Farm Market!
We start in May with fresh Asparagus, strawberries, and greenhouse products like peppers, tomatoes, and lettuce and finishing the season in October with squash, apples and pumpkins.
Of course, we have EVERYTHING in between throughout the growing season!
This is the season for preserving locally grown fruits by turning them into delicious jams and jelly.
This recipe takes just 3 simple steps.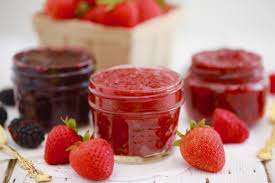 We want to provide education and inspiration to customers to prepare fresh, local, fruits and vegetables
We want to provide work and learning opportunity in the local food industry for our community members.
We want to create opportunity to eat more LOCAL foods
We want local food producers to have a location to showcase their fresh, seasonal products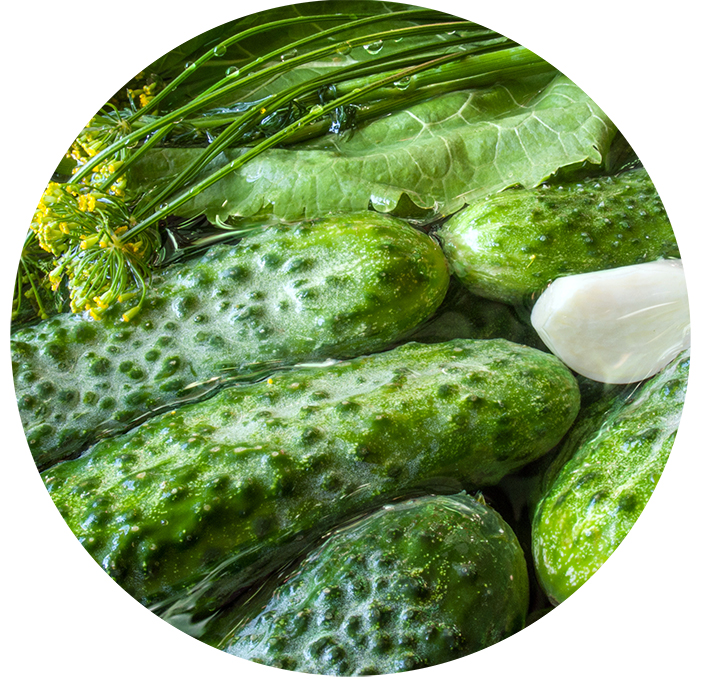 We think it's a BIG DILL to make your own pickles.
We're now taking bulk orders for cucumbers, dill, and garlic. Stop in and place your order in person, or call the market at 519-535-1835.
In 2015, the Food Trailer was added to YFM as an extension of the wholesome, creative culture of the Market.
The trailer gives us the opportunity to use our own locally sourced, fresh ingredients as we provide lunches that are fresh and have an emphasis on healthy sustainable eating.
Become a Supplier
We are always on the lookout for locally grown and produced products to add to our offerings. Connect with us to talk about the unique opportunity to showcase LOCAL products at YFM.
Get in Touch