YOUR Farm Market
It's been 15 years of selling fresh, seasonal, local food, and we're looking forward to another season of providing YOUR family with the best produce, meat, cheese, and baking from YOUR community.
We now have a 3rd location at YOUR Farm Market that will remain open until December 24th. Our exceptional staff and outstanding local food will remain exactly the same at this newest location.
YOUR Food
Employment
Gather | Serve | Inspire
Our mission is a simple one. While local produce is in season, we are out gathering fruits and vegetables from our trusted network of more than 40 farmers, all within a 100km radius of Woodstock.
It is brought back to our markets where cheerful staff take care and delight in serving you the very best of what the season has to offer.
Whether it's sharing a recipe or information on your favourite YFM product, or the donation of quarters to charity, we want to inspire you to care for your community as we do.
This is YOUR farm market. 
BEACHVILLE RD
585085 Beachville Rd
just as you leave the city limits
HICKSON
596206 Hwy 59
next to Parion Farm to Table
CLOSED for the SEASON
Monday – Friday from 9:00 – 6:00pm
Saturday from 9:00 – 5:00pm
519 – 320 – 0023
WOODSTOCK
1147 Dundas St. 
next to Home Hardware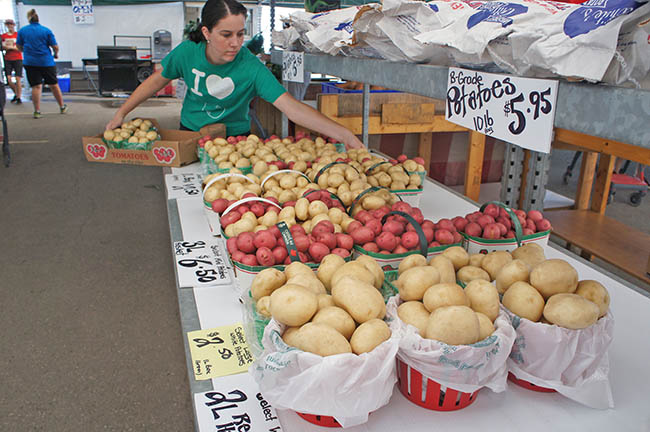 We have a network of amazing farmers from across Southwestern Ontario that supply us with local, fresh produce so we bring it to YOUR YFM Farm Market!
We start in May with fresh Asparagus, strawberries, and greenhouse products like peppers, tomatoes, and lettuce and finishing the season in October with squash, apples and pumpkins.
Of course, we have EVERYTHING in between throughout the growing season!
What better way to preserve the apple season, than with homemade apple sauce.
Many varieties are well suited for making sauce including Courtland, Macintoch, Empire, and Honeycrisp. Sometimes a blend of apples can result in the ideal mix of flavours.
Sauce doesn't have to be made from pristine apples so stop in to the market and ask for a discounted bag or box of 'seconds'.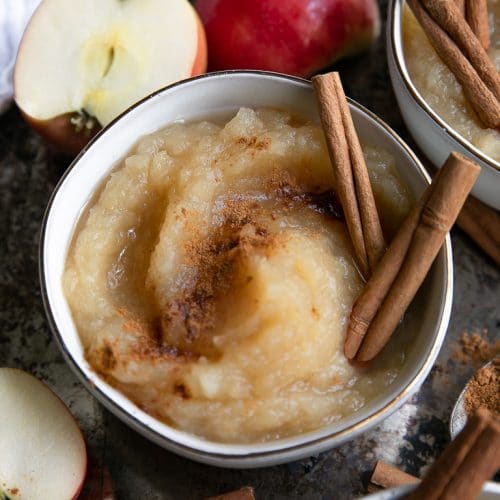 We want to provide education and inspiration to customers to prepare fresh, local, fruits and vegetables
We want to provide work and learning opportunity in the local food industry for our community members.
We want to create opportunity to eat more LOCAL foods
We want local food producers to have a location to showcase their fresh, seasonal products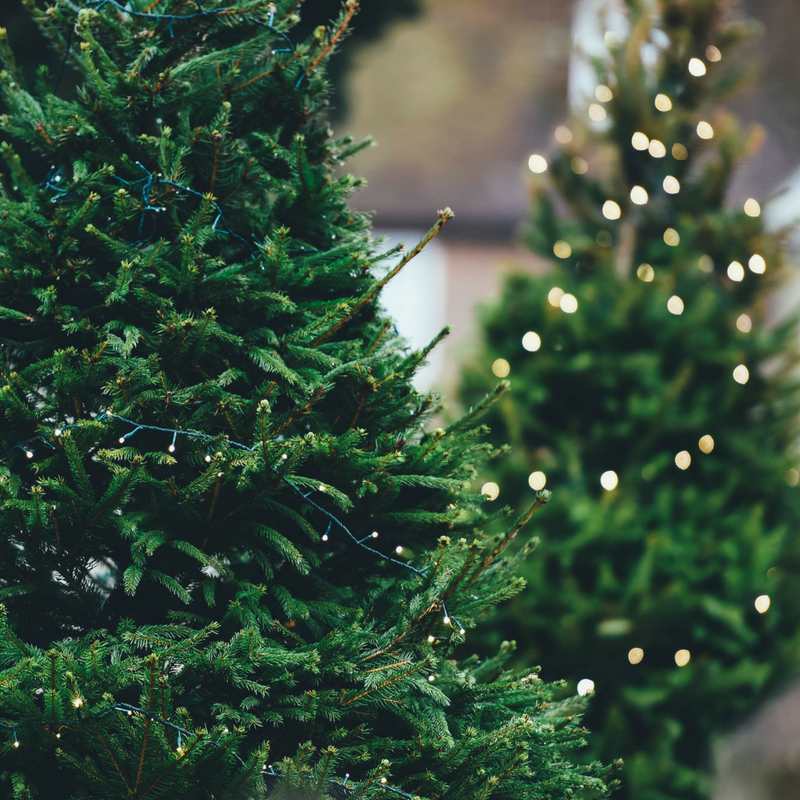 Balsam Fir Christmas Trees
Nothing says Christmas like a fresh cut tree.
Beautiful Balsam Fir trees are available at YFM this holiday season. Find them at our newest location, 585085 Beachville Road, Woodstock.
In 2015, the Food Trailer was added to YFM as an extension of the wholesome, creative culture of the Market.
The trailer gives us the opportunity to use our own locally sourced, fresh ingredients as we provide lunches that are fresh and have an emphasis on healthy sustainable eating.
Become a Supplier
We are always on the lookout for locally grown and produced products to add to our offerings. Connect with us to talk about the unique opportunity to showcase LOCAL products at YFM.
Get in Touch