YOUR Food Trailer
The YFM food trailer aims to provide a variety of feel-good food options for a quick grab-and-go experience. Fresh food makes for a great snack, lunch, a side for dinner, or sometime even your entire dinner.
We're preparing fresh sandwiches, salads, soups, and other creations throughout the day from Monday to Saturday.
Although the Food Trailer is closed on Sunday, we make sure the grab-and-go cooler is well stocked with all of your take home favourites.
Sandwiches & Wraps
Made with a variety of local bread and cheeses.
Chicken Salad
Egg Salad
BLT
Western
Egg & Spinach
Chicken Caesar wrap
Summer Sausage & Cheese
Ham & Cheese
Salads
Low in salt but full of fresh flavour.
Creamy Coleslaw
YFM Potato Salad
Broccoli, Cheese, Bacon Salad
Caesar Salad
Cobb Salad
Picnic Lunch
Fruit Salad
Special Orders are Welcome!
Pre-Order Lunch for the office, and we will have it ready for pick-up!
Soup
Grab & Go lunches available 7 days a week!
Potato, Leek and Bacon
Broccoli Cheddar
Chicken noodle
Vegetable
Vegetable Beef
Creamy Tomato
Hot, Chef's Special and BBQ Lunches are served every Thursday, Friday and Saturday out of the Food Trailer in Woodstock
11 am – 2 pm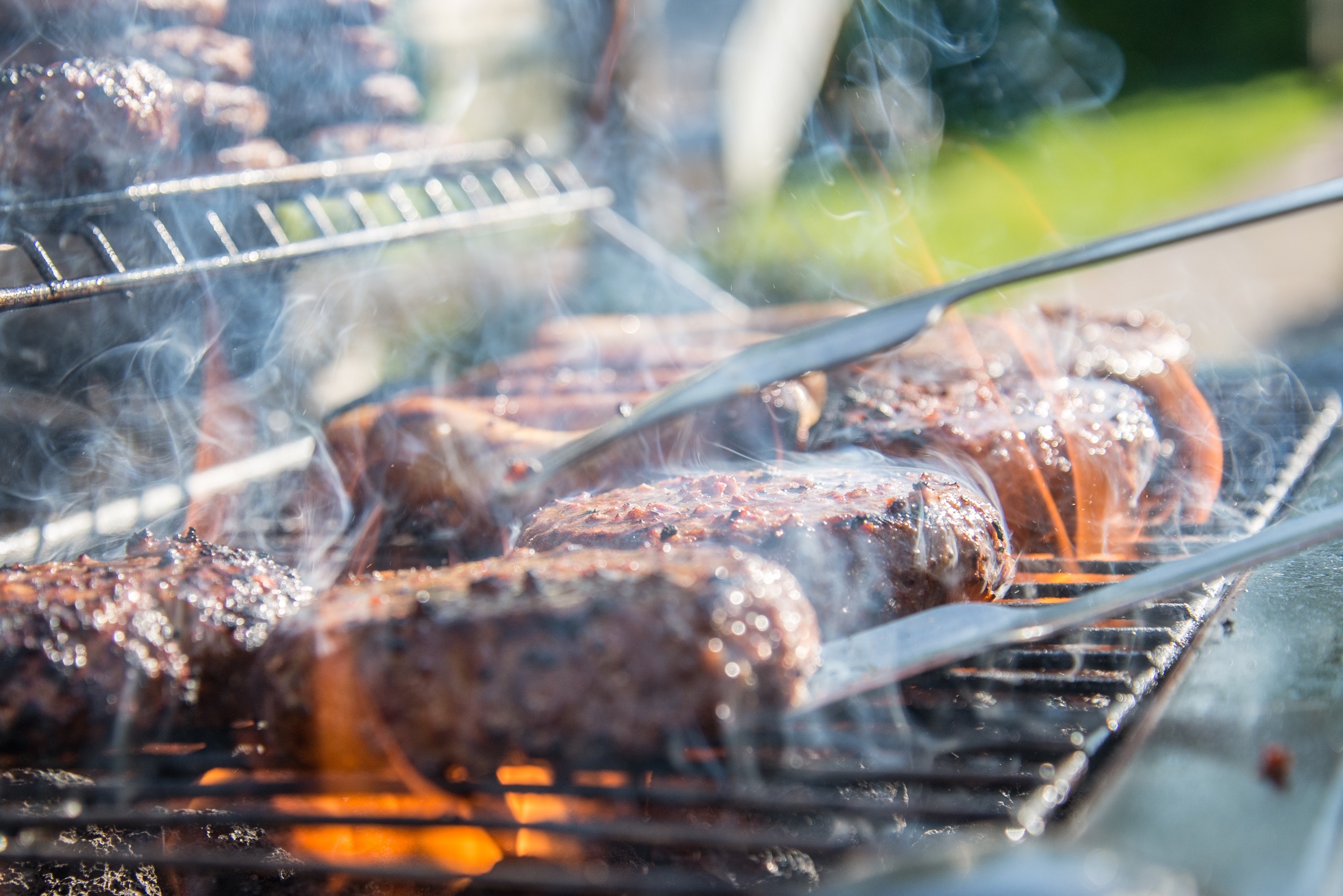 Ask us about preparing fresh, local Fruit and Vegetable Trays for all your family and event needs.
The goal for the YFM Food Trailer is to add to the wholesome, creative culture of the Market by providing added value for some of the local produce, meat, cheese, and baking that we source each day.
Grab & Go lunches are available 7 days a week!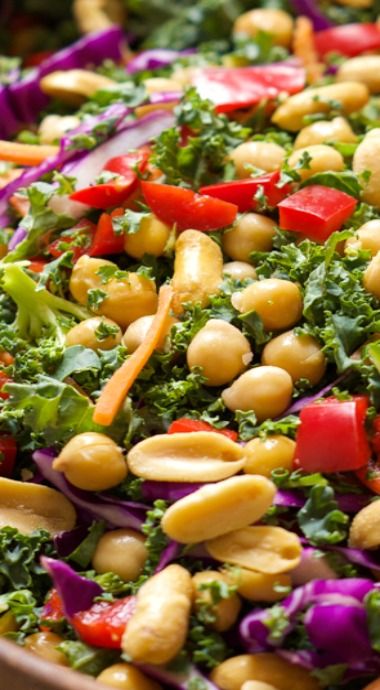 Join us for free food demonstrations where we share tips on how to enjoy YFM products in new and exciting ways.

There will be yummy samples!