We're Hiring
Summer is quickly approaching and it's time to start our hiring process for 2020.
We are currently inviting all past YFM Employees to fill out the online application.
APPLICATION DEADLINE: March 13, 2020.
If you are new to YFM and interested in working in 2020, we encourage you to check back by the middle of March to see what positions and market locations are hiring.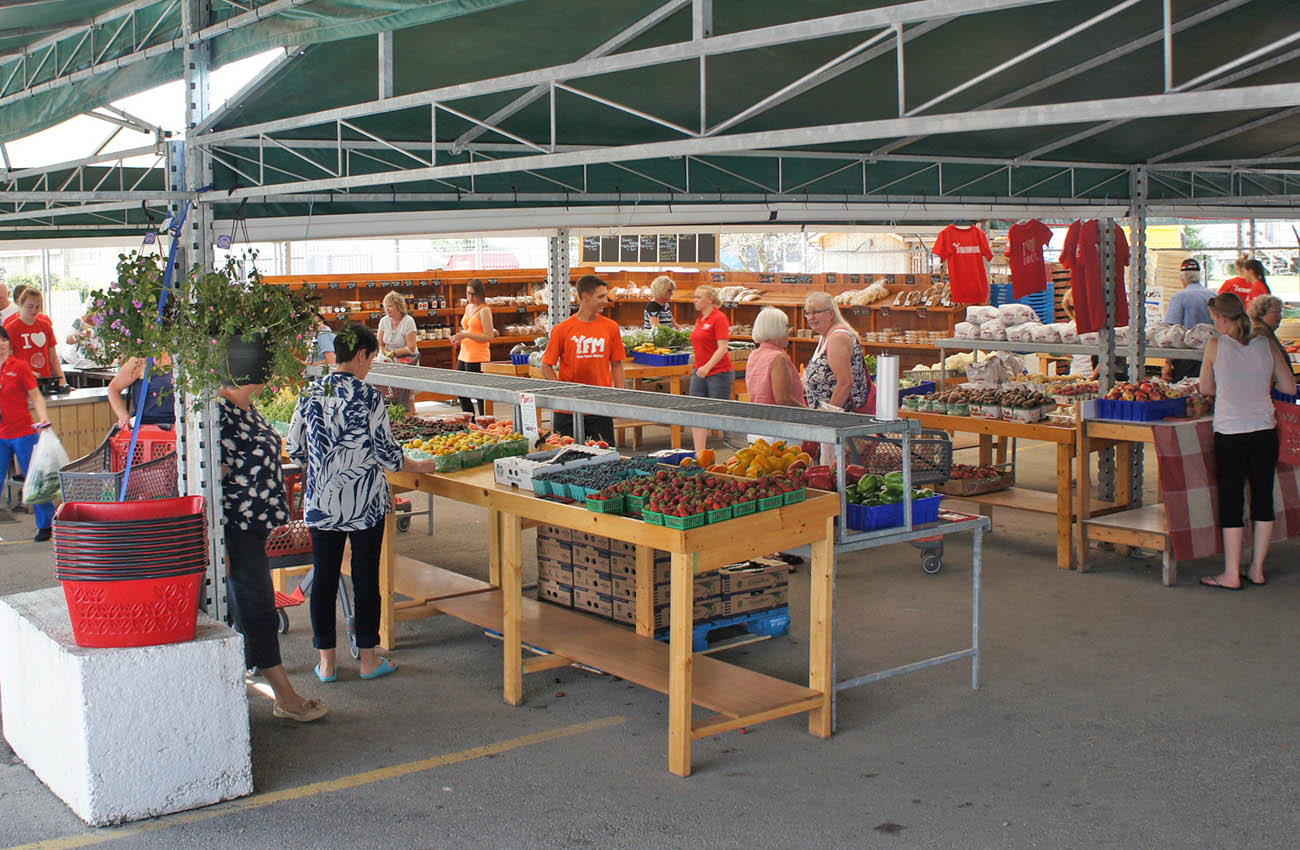 Returning Staff Application