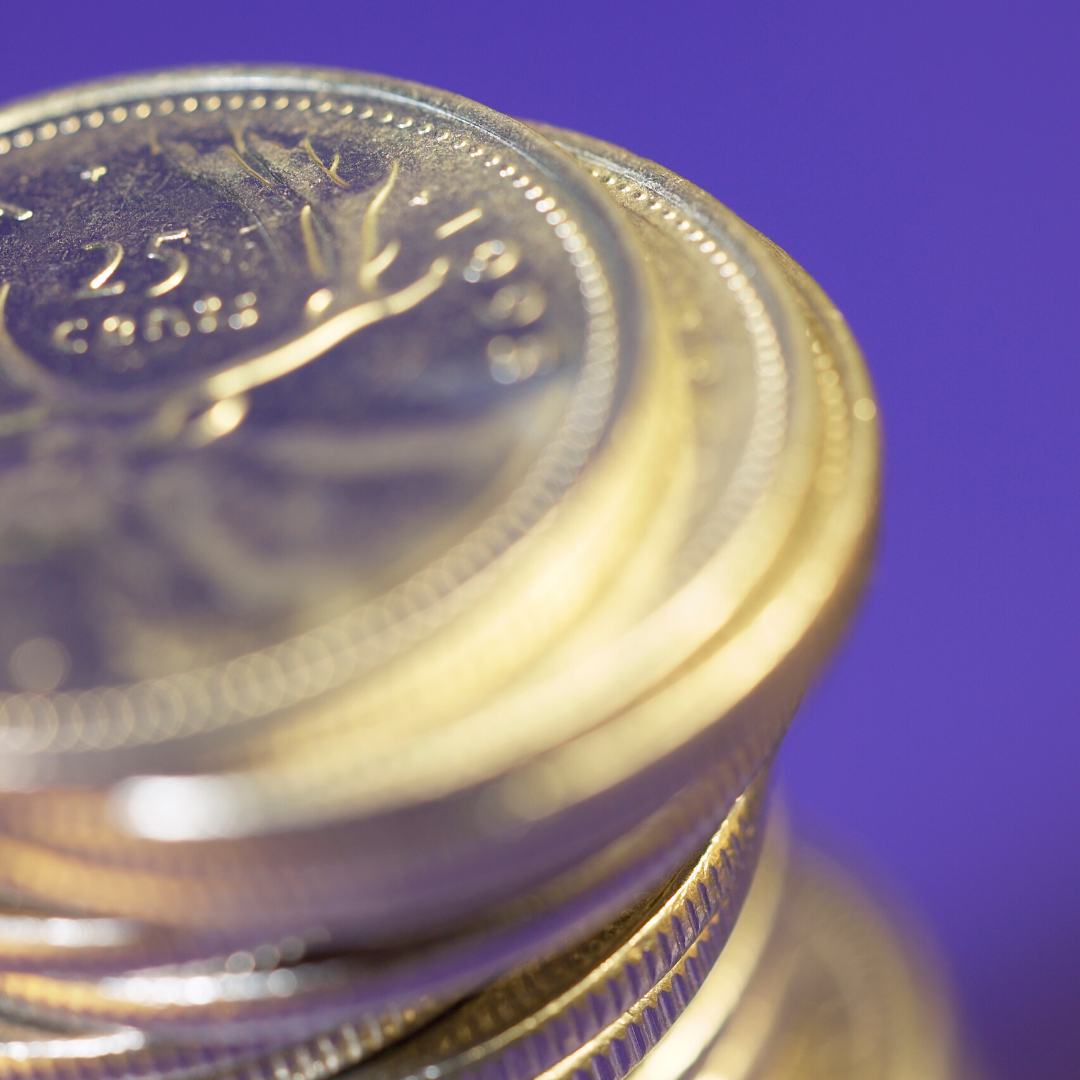 We want you to be the Quarterback for Change
This is YOUR Farm Market and this is YOUR Community. We believe that giving back to meaningful causes in our community is a responsible part of business.
In 2019, YFM is taking an exciting, new approach to donations and YOU get to be a key part of it.
With every visit to YOUR Farm Market in Woodstock, you have the opportunity to be the Quarterback 4 Change.
After completing a purchase with our smiling cashiers, we will GIVE you a quarter.
We are giving you a quarter back… so that you can be the Quarterback 4 Change, because as you exit the market, you'll have the opportunity to donate that quarter to one of 4 jars of coins. Each jar is destined to a charity or cause that will make a difference in Oxford County.
We've selected three key causes for you to donate to as a Quarterback 4 Change. Each week, a 4th charity will be selected to join in.

United Way Oxford
The United Way of Oxford County has a goal of connecting people to opportunities to build a better life.
Your donation, stays in Oxford County!
Food 4 Friends
A specially designed food card is an alternative or supplement to the food bank, allowing our friends who need food, to buy with dignity.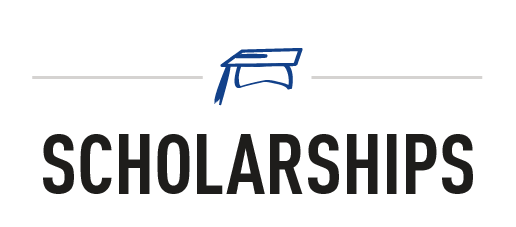 Student Scholarships
YFM employes some outstanding staff and each year we support their educational goals by providing scholarships to those who go above and beyond at work, and in their community.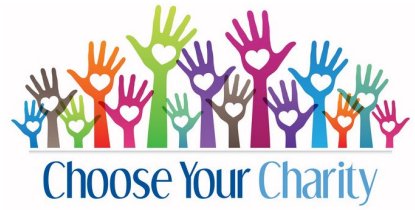 Charity of the Week
We invite you to apply to become a charity of the week.
Fill out this form and share a little about your organization or cause and how we can partner together by giving a quarter back to make a change.